Helena Withstands 'Good Morning America' Attack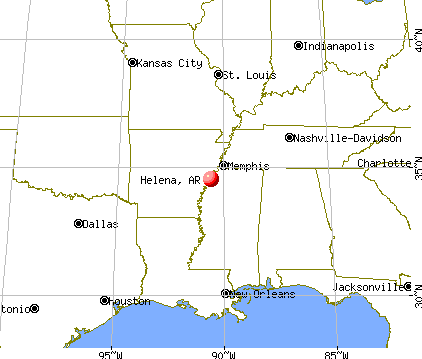 I kind of forgot about this, but "Good Morning America," your leading source for unnecessary early morning cheeriness, broadcast from Helena, Ark., this morning. Did anyone watch it?
I checked out the GMA website to see if I could find any video, but all I found was this blog post capturing a bit of local color. It's actually fairly colorless, but I'll provide more if I come across anything. In the meantime, you can go over to the GMA website and watch their exclusive interview with former American Idol Clay Aiken. He's a gay dad!
The Arkansas Project first reported on the GMA visit to Arkansas last week.
Please follow and like us: